AIA Seminar: Data-Driven Design & Engineering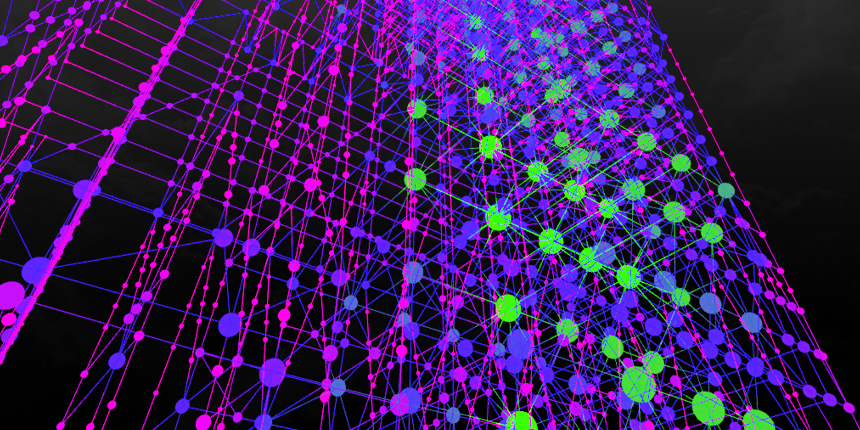 Thornton Tomasetti provides engineering design, investigation, and analysis services to clients on international projects of every size and level of complexity. CORE studio is Thornton Tomasetti's integrated design and technology laboratory.  We utilize a wide range of commercially available and customized digital tools to automate, model, simulate, analyze, and optimize projects.
Cloud-based collaboration technologies enable the seamless integration of analysis with design. By creating a collaborative dialog with the designer at the conceptual phase, the architectural, engineering & fabrication models can be developed simultaneously, allowing a holistic design process.
We are pleased to announce an AIA accredited seminar, covering the following topics:
Agenda
1. New methods to bridge the gap between the architectural and the engineering analytical models.
2. Collaborative BIM, from conceptual design to engineering and digital fabrication.
3. Real-time design-feedback loops to enhance data-driven design methodologies.
Learning Objectives
1. You will learn about new integrated design exploration utilizing advanced 'digital engines.'
2. You will learn about digital fabrication approaches utilizing new fabrication technologies.
3. You will learn about methods to establish interlinked architectural and engineering models for real-time analysis feedback.
4. You will learn about collaborative modeling techniques.
To learn more about our work or how you can participate in this AIA accredited seminar please contact CORE@ThorntonTomasetti.com. We look forward to hearing from you!